31st May 2011
The Lord is saying. Go forward now with great confidence, and greater clarity of vision than before. You have your focus fixed, keep it fixed and walk on towards the goal. You will fulfil all that you aspire to and you will come into a fuller experience of life in abundance. I have died that you may walk in this fullness. This is my desire for you.

Bookstall open again 31st May

Dave Hinton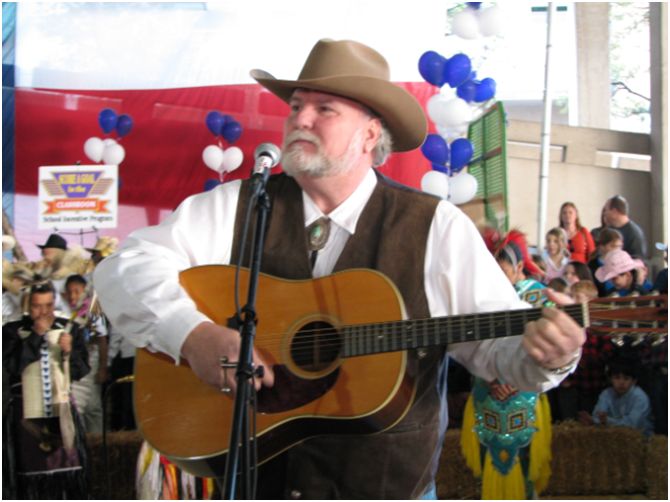 Well I was going to say that I hoped things will get back to normal after the whirlwind tour of Dave Hinton, but who wants normal!!!
I've just got back today from Stoneleigh Conference with my son Jan. The van was full nearly to the top with wet duvets, pillows and a massive wet tent which Jan kindly took down in the rain and got drenched. The lovely American lads who came with Dave slept in the tent.
So I've got loads of washing to do besides being back at the bookstall tomorrow (Tuesday) I also brought boxes of Dave's cd's, which he's asked me to save for him till he gets back in November.
So they are available if you want to buy one... let me know. Dave is a one-man sensation, such a big character with an amazing talent and a heart that is big enough to love everyone he meets.
Email me on shirleyhowitt@yahoo.com if you want a cd